Referencies of RealSkills / Alfred Ressenig
1&1 Internet SE
Inhouse training about modern Product Management, June 2017, Karlsruhe.
Inhouse workshop about creation of a product strategy, November 2017, Karlsruhe.
---
---
Goethe-Institut e.V., Munich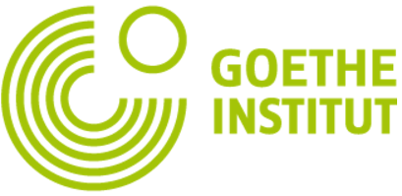 Inhouse training about modern Requirements Management, December 2016, Munich.
---
---
Management Circle

https://www.managementcircle.de
Classroom trainings about modern Product Management on behalf of the German traning institute Management Circle, as of June 2017.
---
---
University for Applied Sciences Munich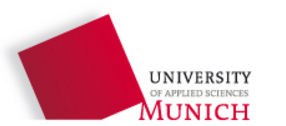 Lectureship at the department for Engineering and Management with courses about "Technical Product Management", as of March 2015.